Robots Only: First Fully Autonomous Restaurant Opens in San Francisco
With no on-site employees, startup restaurant Mezli relies only on robotics and automation technology to prepare meals. Functioning like a giant vending machine, the autonomous restaurant takes orders on a digital screen and robots prep, plate, and cook an assortment of Mediterranean grain bowls and sides then slide them along to waiting customers.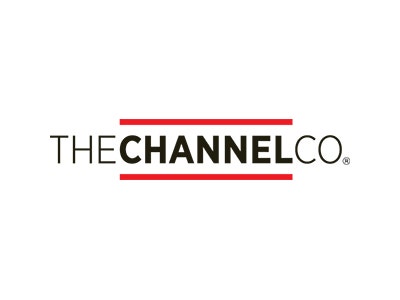 Image credit: Mezli
While restaurant sales have been climbing since the pandemic, restaurant owners are now grappling with another problem–staffing shortages that disrupt service. According to the National Restaurant Association, a strong majority of restaurants are actively seeking to fill open staff positions. In the latest survey, 81 percent of restaurant owners report they have job openings that are difficult to fill.
Coming to the rescue: robotics and digital automation. Claiming to be the first fully autonomous restaurant in the world, Mezli, a San Mateo, CA-based startup, has opened an entire restaurant run by robotics and technology. Based in a south San Francisco food park, Mezli robots serve a full hot menu composed of Mediterranean grain bowls, sides, and drinks to walk-up customers–with no human intervention.
Slicing and Dicing Costs
Without the overhead of an on-site workforce, Mezli can save on meal preparation costs, and it intends to make that its secret sauce for affordably priced menu items. The company says having full automation in assembly and cooking allows the restaurant to offer meals at a significantly lower price point than similar fast-casual restaurants: Mezli grain bowls have a starting price of $6.99.
The idea for the restaurant came from a trio of entrepreneurs: Alex Kolchinski, Alex Gruebele, and Max Perhama, who started with a $3.5 million seed funding investment to develop their autonomous restaurant concept. They have conveniently aligned skillsets: a software and AI expert, a robotics expert, and an aerospace engineer. Their initial goal was to configure a way to prepare fresh food and serve it quickly, with no humans involved in ordering, preparation, or serving.
In a short 20 months after initial funding, the Mezli restaurant concept was up and running, with the ability to create 75 meals an hour inside a box approximately the size of a rail car. The first Mezli location launched in San Francisco's Mission Bay neighborhood in late August 2022, offering a free lunch to the first wave of curious customers.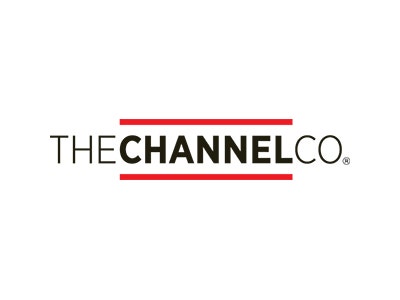 Image credit: Mezli
Autonomous Food Preparation
In the process of building Mezli, the team developed a number of new techniques for autonomous food service. The company has released few details on the machinery inside the box, but it has filed a number of patents for its automation and robotics technology. Mezli developers built the original prototype of the robotic kitchen–going from no-bot to robot–in only 70 days.
To fabricate the restaurant box and mechanics, Mezli turned to additive manufacturing solutions from Xometry. It used Xometry's manufacturing-on-demand services, from CNC machining and sheet metal cutting to 3D printing, to create the internal robotics and the external aesthetics of the Mezli restaurant kiosk.
Short Order Robots
For the actual food prep, humans do the heavy lifting. One of the important ingredients to Mezli's success is chef Eric Minnich, who has led a Michelin-star restaurant and created the original bowl menu. He and two other people do all the chopping, mixing, cooking, and portioning off-site at a commercial kitchen. Once a day, his crew loads all the menu components into the Mezli box, and the robots take it from there.
Customers place their orders on a touchscreen menu outside the Mezli kiosk. Inside the box, the robots get busy. An oven brings the ingredients up to the proper serving temperature and finishes up any cooking, based on the programmed recipes. The robots custom plate the bowls for each order, applying garnishes, sauces, and toppings. They can also prepare chocolate chunk cookies, pita chips, and can pour drinks.
The bots then move the fully prepared meal into smart lockers, with a frosted window that turns clear when the order is ready for pickup. As soon as a person's order is ready, their name appears on the digital screen, and a simple tap frees their meal.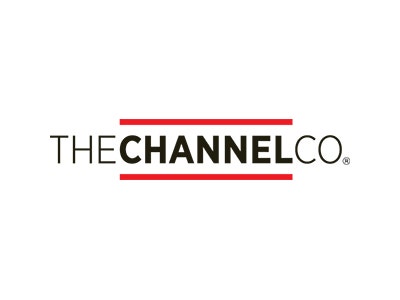 Image credit: Mezli
On the Menu: Diversity and Sustainability
Patrons at Mezli can choose from a select list of bowls, including a lemon za'atar chicken on a bed of turmeric rice or a shredded lamb and tzatziki bowl garnished with roasted tomatoes and mushrooms. Or buyers can build their own tasty Mediterranean bowl, combining ingredients into a possible 648,000 different combinations, according to Mezli calculations.
The company notes that it could also expand to other cuisines, such as Korean or Thai. The machines are agnostic to what they serve, so the chef could simply update the ingredients delivered in the morning and, with a software refresh, serve a whole new menu.
The Mezli box runs only on electricity (no gas needed) and requires no water lines, so the box can be dropped anywhere, saving build-out costs for future locations. As the boxes are smaller and less expensive than a traditional quick serve restaurant (QSR), they can be deployed fairly fast and efficiently.
Their small size reduces their carbon footprint relative to a traditional QSR, yielding a more sustainable approach to food service. Mezli's team plans to open more San Francisco Bay area locations and make the Mezli boxes available nationwide.
Learn more about Mezli.
Find out about Xometry manufacturing-on-demand services.
Read how robots are also rolling out the dough and making pizza.