Fully Automated Robotic Pizza Kitchen Ready to Roll
The smart machines are coming for us…but don't worry, they have pizza. Los Angeles startup Stellar Pizza has developed an automated, touchless pizza-making machine that fits in a truck. The mobile restaurant uses precision technology, including vision, sensors, and advanced robotics, to create the perfect pizza from scratch in less than five minutes.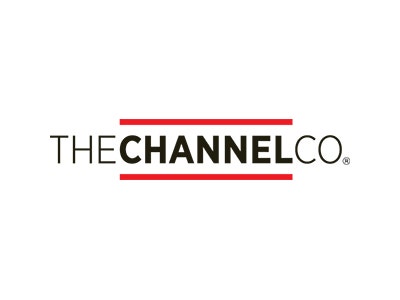 Image credit: Stellar Pizza
Yes, your local pizza chef may soon be a robot.
Witness some of the startups looking to grab their slice of the $160 billion global pizza market. XRobotics in San Francisco emphasizes speed and volume (up to 300 pizzas per hour). There's Picnic, a Seattle startup looking to automate pizza making in restaurant kitchens. And Piestro and Serve Robotics recently unveiled a joint venture for a touchless pizza delivery service.
But dominating the robotic pizza newsfeed recently is Los Angeles-area startup, Stellar Pizza, which may have its eye on the biggest prize: Becoming the completely automated version of Domino's with a plan to franchise its robotic pizza assembly line – from dough rolling, adding sauce and toppings, and baking, then depositing your thin crust, pepperoni-and-mushroom, robotically, into Stellar's bright red to-go box.
But the investment and activity level begs the question, "What's up with robotic pizza?" Robots, whether deployed on a factory floor or a research lab, create efficiencies and improve quality, or at least that's the sales pitch. What's implied in all that is better profitability, either through savings or new revenue.
A Fully Robotic Crew
Restaurants and businesses offering food to go have been hit hard during the Covid pandemic; finding (and keeping) personnel to fill jobs in what are essentially commercial kitchens has been extremely tough. Robots don't flake after their first shift, call in sick, or get overly generous with the most expensive toppings.
Naysayers may wonder, "Yeah, but is robotic pizza any good?" Domino's, the country's largest pizza franchise, is best known for its speed, not its quality. Hungry consumers tend to be more forgiving, at least where pizza is concerned. In that vein, robotic technology is poised to transform the lower-end pizza market.
One report on Stellar noted that Domino's recently posted a 21 percent annual profit, a figure certain to attract the attention of restaurateurs, venture capitalists, and lenders. Labor is a huge cost and robotics are poised to make a big dent in that, as pizza makers and other food businesses turn to the machines for more profitability, or more likely, just to stay in business.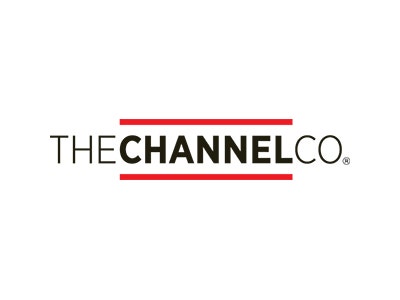 Image credit: Stellar Pizza
Assembling the Pie
Stellar Pizza and its robotic pizza-making process was created by former SpaceX engineer turned CEO, Benson Tsai, and a team of fellow former SpaceX engineers who now operate his culinary division. The company is set to officially launch in fall 2022.
At Stellar, the robotic pizza-making process happens in a box truck roughly the size of a cargo van. It more closely resembles a mini factory than a kitchen with robotic chefs. The Stellar Pizza truck weighs more than 20,000 lbs. according to the company, and it has enough dough and toppings to make up to 440 pizzas.
The process starts with a freshly prepared ball of raw pizza dough. The robotic arm, a metal claw, plucks the dough out of its refrigerated chamber and presses and shapes into a 12-inch round pizza crust. The dough is then loaded onto a conveyor belt, where a nozzle spits out house-made sauce, and dispensers shake cheese and place fresh toppings on top.
Next, a robotic lift carries the raw pie to one of four, 800-degree custom-built deck ovens. Sensors track the progress in each step and make tiny adjustments along the way. The ovens are programmed to cook each pizza differently depending on the selected toppings. The company reports that it takes less than five minutes from start to finish to cook a Stellar pizza pie.
Orders are automated, too, and taken via a smartphone app. The few humans involved are there to drive the truck, assemble the boxes, and distribute the finished pies.
Vision Solves a Sticky Challenge
The pizza is the product of two years of fine-tuning the recipe and technology automation. Stellar Pizza designers say that the dough presents the biggest challenges for automation, as the sticky mix of yeast, water, and flour shifts with time, temperature, and humidity.
Stellar has opted to make dough at its headquarters, then load dough balls into the machine's refrigerator for a day's output. And in lieu of having dough-tossing employees who can monitor the pizza prep and baking process, Stellar counts on vision and laser technology. The machinery is outfitted with cameras in multiple locations that can record abnormalities and alert the machine to modify cook time accordingly.