Food Distributor Uses IoT to Keep Tabs On Perishable Food Shipments
In addition to pallets of produce, Feeding the Northwest's long-haul trucks are loaded with wireless IoT sensors that track the location, temperature, and humidity of their delicate cargo.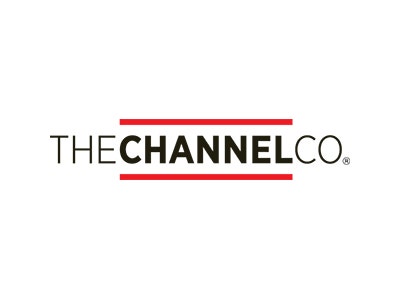 Image credit: Transparent Path
Extra visibility and inventory intelligence are really useful when you're a nonprofit shipping 62 millions of produce a year, if the experience of Feeding the Northwest (FTN) is any example. The Spokane, WA, food bank distributor has been using the Internet of Things and sensors in its truckloads to ensure quality, safety and freshness, says FTNW executive director Rod Wieber.
As marketing pitches go for the Internet of Things, ensuring the freshness of foods in transit isn't a hard sell. In fact, gaining new visibility into the status of far-flung food shipments makes sense across the entire food supply chain, from the farmer's field to the warehouse, the back of a long-haul semi, or a grocer's receiving dock.
Vital Food Bank Shipments
FTNW is a part of Feeding America, a nationwide network of 200 food banks and 60,000 food pantries and meal programs providing food and services to people in need. The organization helps local food banks with food and funds, as well as securing food and grocery donations from national food businesses and government agencies. Feeding America's partners include Amazon, Kroger, Publix and Trader Joe's, to name a few.
While FTNW focuses largely on Washington, Oregon and Idaho, the organization has expanded its mission, shipping surplus food — mostly tree fruit — to California, Indiana, Michigan and Ohio. More recently, FTNW has added even longer distance shipments to Alaska and Hawaii, Wieber said.
In what was essentially national expansion, FTNW moved beyond delivery trips of six to eight hours to longer hauls that can take three or four days. And longer trips can be especially hard on precious cargo such as fruit, vegetables, meat and fish.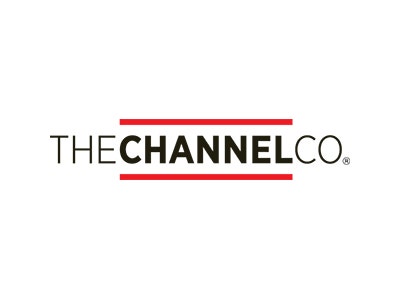 Image credit: Transparent Path
Automated Food Shipment Monitoring
So in early 2021, FTN began working with IoT startup company Transparent Path. An Intel® partner, Transparent Path has developed a hardware and software platform that receives data from wireless sensors for food shipments. The smart sensors monitor metrics, including location, temperature, humidity, air pressure, light, shock, and tilt of perishable food in transit.
"Having the ability to track where each load is in transit and monitor the temperature gives us, and most importantly our customers, the assurance that the load will arrive in the best condition," Wieber says. "This ensures the food bank can quickly distribute this fresh food to feed hungry people. Transparent Path's sensors have gone beyond meeting our expectations for performance and reliability."
If tracking food freshness sounds ultra niche-y, consider the data around food waste. As much as 40 percent of food in the US gets wasted every year, according to the Food and Drug Administration. That amounts to more than $161 billion in annual losses, according to the Environmental Protection Agency. Globally, annual food waste losses totals more than $1 trillion, reports the Food and Agriculture Organization of the United Nations.
"Our top commodities are apples, pears and potatoes — and not everybody has the same access to those products across the nation," Wieber explains. And previously, if a shipment arrived at its destination bruised, spoiled or overripe, they'd be rejected, forcing FTNW to do some time-intensive investigating. Was it a problem beforehand, in transit, and was the temperature not held correctly en route? "We used to have to do a lot of digging," Wieber says. "Now we can monitor the load for the entire duration of the delivery."
Like many IoT applications, Transparent Path's system of sensors and gateways provides regular updates, flags potential problems, and helps avoid wasted food — and expense. Wieber described a recent incident in which FTNW was monitoring a truckload of apples destined for Indianapolis. "We noticed it got stuck in Michigan for a couple days, and we were able to reach out to the carrier and even have them check on the driver," Wieber says.
Learn more about Transparent Path.
Watch the video from Intel® and Transparent Path on using edge-to-cloud technology.