IoT Robots Take on a New Mission: Elder Health and Fitness
Taiwanese-based ASUS is tapping into IoT solutions and developing companion-oriented robots as always-on-duty, affordable caregivers for the elderly.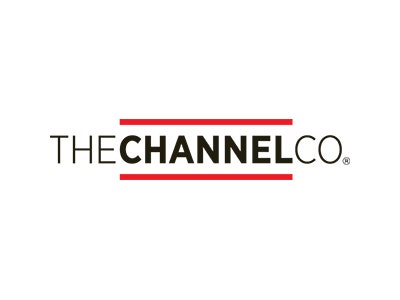 Photo: Ngee Ann Polytechnic
Voice-controlled Zenbo can function as a home assistant and monitor seniors for unexpected falls, while Robocoach helps keeps seniors fit.
As the average life expectancy continues to climb, elder care is bubbling up as an important global challenge. In 2050, the world will have more than 2 billion people over the age of 60, which is double the number today, according to a recent Bank of America Merrill Lynch Research study reported in CNN.
The social and economic issues that come with caring for aging relatives are appearing quickly throughout Asia and especially in Japan. In response, Taiwanese-based ASUS is tapping into IoT solutions and developing companion-oriented robots as always-on-duty, affordable caregivers for the elderly.
One of its newest self-learning robots, Zenbo, is a rolling tablet on wheels with a digital "face" that can show emotions. It can make video calls and play videos, surf the web, read books and play music. Priced at $599, Zenbo uses the Intel® Atom™ processor and has Intel® RealSense™ 3D cameras, which it uses for facial/object recognition, gesture commands, taking photographs, home surveillance and collision detection.
More importantly, Zenbo has capabilities that could be vital to seniors. The goal is for Zenbo to step in with daily care, such as reminding people of doctor's appointments or daily medication schedules. In addition, the robot has the capability to monitor a home for emergency situations, including falls and tumbles. If a situation such as that happens and Zenbo detects a problem, it can make a video of what is happening. ASUS says it can also send the video to family members and notify caregivers, allowing them to pilot the robot remotely and use its on-board camera to inspect the area.
But Zenbo's ability to help doesn't end there. A special collaboration with the National Police Agency of Taiwan resulted in the development of an app for Zenbo that enables families to contact their local police department in an emergency and speak with an officer using Zenbo's built-in video calling feature.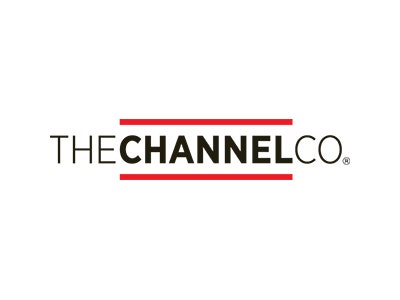 Photo credit: Zenbo.asus.com
ASUS is also positioning Zenbo as a moving Amazon Echo or Google Home competitor, capable of taking control of various IoT devices, from televisions to thermostats.
ASUS Chairman Jonney Shih said this about Zenbo in a statement in The Guardian: "For decades, humans have dreamed of owning a companion: one that is smart, dear to our hearts, and always at our disposal. Our ambition is to enable robotic computing for every household."
The IoT Trainer
A similar solution is being used in Singapore, as a government program recently rolled out Robocoaches to senior activity centers. These IoT robots lead fitness classes, demonstrate exercises and offer encouragement. Robocoach 2.0 models are currently pumping up seniors in 25 venues across the city state.
Robocoach, developed by the Electrical Engineering Department of Ngee Ann Polytechnic in Singapore, is described by its developers as having "a rosy red face, blue eyes and two teeth, with the ability to mimic human movements." The Robocoach is called Xuan, named after one of its creators, electrical engineering student Lim Pei Xuan.
One screen on the robot's head acts as a smiling face and offers encouragement and support. The other screen on its chest displays detailed instructions on how to perform each exercise and activity.
The Robocoach, which can speak in English, Mandarin and Cantonese, is pre-programmed with 10-minute exercise routines and music, but senior centers can also customize the routines. It is approximately 1.4 meters tall and can monitor up to a six people at a time, giving them feedback on whether they are performing the exercises correctly. Robocoach can also snap photos during exercise and help seniors share images on Facebook.
The exercise robots are part of Singapore's Smart Nation program, which uses technology to improve communication, efficiency and infrastructure in the city. One of the program's goals is to enable the elderly to lead independent, fulfilling lives through the use of technology.
Join the Robotics Movement
Find tutorials, the SDK and other tools to build apps at the Zenbo developer program.
Learn more about Singapore Smart Nation, which has initiatives in five key domains: transport, home and environment, business productivity, health and enabled aging, and public sector services.