Connect the Dots: Heart-Rate Monitor Accelerates Internet of Us
Easy, low-power heart rate monitor integrates both ECG and PPG.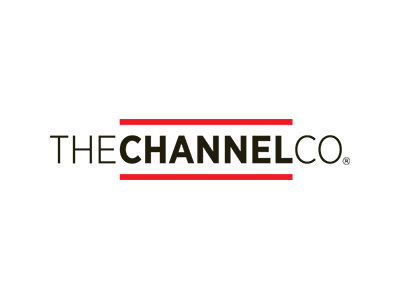 Image Source: Silicon Labs
Through analysis, the IoT is already helping to improve processes and outcomes from the factory floor to agriculture. The same can apply to humans, but first there needs to be the means of accurately sensing critical functions such as heart rate and heart-rate variability, over sustained periods of time and activity.
Three factors make this problematic. The first is that while it's well known that an electrocardiogram (ECG) is the gold standard for heart-rate monitoring (HRM), it's difficult to make ECGs comfortable and practical for active wearers. This has resulted in the use of optical photoplethysmogaphy (PPG), which tends to be less accurate due to motion artifacts and variations in human skin that affect light absorption.
The second reason is power consumption: wearables need to be small, light and discrete. To get greater precision, accuracy and repeatability over extended periods of time requires a trade-off in size for larger batteries.
For IoT developers looking to acquire and integrate HRM data into a wellness solution, the sensor pickings have been slim when it comes to meeting the need for performance and extended operating life between power charges.
And there is the third factor, which is ease of development. A designer needs to be able to easily experiment (aka: play) with a possible solution before deciding if and how to best use it. Then they need to be able to get up and running quickly, as the competition doesn't let up.
Easy, Low-Power HRM Integrates Both ECG and PPG
Seizing the opportunity, Silicon Laboratories took a big step forward by integrating ECG and PPG sensing capabilities. The two technologies are on a single module, the Si117x biometric sensor that is architected from the ground up for ultra-low power, accuracy and ease of development.
The ease of development comes courtesy of a kit in a watch form factor and all the software and hardware needed to connect over Bluetooth to a computer or smartphone and begin downloading and analyzing data within minutes.
Along with smart watches, typical applications for the Si117x include wrist- and patch-type wearables that require all-day monitoring. Sample code and example projects are included.
While many athletes already use highly accurate ECG-based straps around their chest for accurate monitoring during workouts, using these daily is less practical, especially for the general population. However, the importance of accurate, all-day monitoring—post workout—cannot be understated. End users and health-care providers can analyze physiological patterns and detect abnormalities, stress and other health issues before they become problems. They can then discuss lifestyle adjustments.
To enable this, the Si117x allows the integration of PPG and ECG data on a single device to enhance accuracy, while also keeping power consumption to less than 50 microamps (µA) (sensor and LED combined) while performing continuous HRM. This is accomplished using a combination of techniques.
A built-in buffer allows the main processor to stay in sleep mode for extended periods, non-IR LEDs are turned off when the device isn't worn, and an accelerometer synchronization capability saves even more power at the system level. The net effect is greater accuracy for all-day monitoring within a small form factor, ideally with a single lithium-ion coin cell.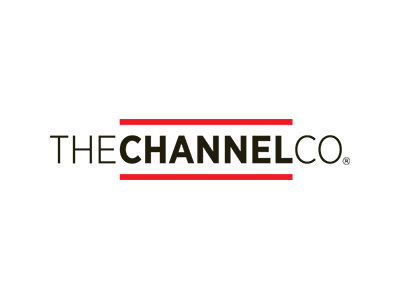 The Si117x PPG/ECG combination HRM biometric sensor modules consumes only 50 µA and measures as little as 3x3 mm. (Image source: Silicon Laboratories)
To enhance conversion speed and accuracy, it uses a 24-bit analog-go-digital converter (ADC) and can achieve a signal-to-noise ratio of over 100 dB. This helps to cancel noise and avoid erroneous data in the face of movement, challenging physiologies, varying skin tones and the presence of tattoos. Overall module size is 3.7 x 7.0 x 1.1 mm, or 3x3 mm in an OQFN package. The ECG is designed for dry electrodes.
The Si117x provides IoT solution providers with a fast, accurate and reliable route to well-supported wellness monitoring designs. When Silicon Labs called, they said they had something special. They got my attention, as they know me, and what I consider to be worth examining. They were right: the Si117x is unique in its class of biometric sensors, and it brings us one more step toward the Internet of Us (IoU).
Note: There is a bit of caveat emptor here. While Silicon Labs claims high accuracy, and I believe them, this is a relative term in a highly competitive market. PPG measurements are notoriously inaccurate. So, while I trust Silicon Labs to be on the leading edge of what is currently the state of the art in accuracy (and low power), do perform comparative due diligence to confirm.