Retailers Scan for Efficient Inventory Solutions
New technologies are making the task of taking inventory faster, easier, and more accurate. Some clothing brands are integrating RFID tags into their products to improve inventory, monitor marketing efforts, and protect against theft and counterfeiting.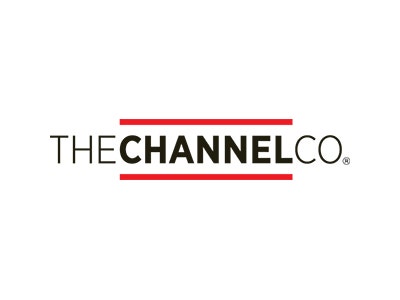 Image credit: RF Controls
There's a new kind of wearable technology, and it is designed to help retailers rather than end users. Some clothing brands, including Zara, are integrating RFID tags into their garments for better supply chain and inventory tracking. RFID tags can be read from as far away as 80 feet, enabling employees to take a quick scan of store shelves and finish inventory in record time.
Products, such as those from RF Controls and RFRain, make fast work of taking inventory, but they also integrate features to help retailers determine which items move off the shelves, which don't, and why, and they help turn window shoppers into buyers.
RFRain, an Intel® Gold Partner, has a plug-and-play solution in the Intel® IoT Marketplace that includes the RFR-RAIN-4-SMART Reader with integrated Zone Management software, antennas, RFID tags, and cabling. The Smart Reader enables RFID-based inventory scanning with accuracy rates up to 99 percent. With the RFR-RAIN-1-HANDHELD reader, staff can simply walk through the store while scanning to take inventory. It also comes with software that can be downloaded to turn a smartphone into a handheld scanner.
In addition, placing the RFR-RAIN-4-SMART readers at store exits allows managers to track paid and unpaid items leaving the store. The readers capture data from the RFID tags and send it to RFRain's Zone Management software on an edge or cloud-based server.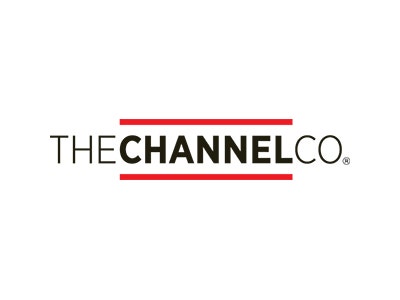 Image credit: RF Controls
Inventory Tracking
RFRain's Zone Management software allows store managers to monitor items, purchases, and theft, including which items were taken, at what time, and through which door. The software also can trigger audible alarms and capture surveillance video when unpaid items leave the store. Daily reports detail inventory, sales, and lost revenue. Owners can monitor multiple locations through the RFRain Web Services cloud.
The inventory tracking software also can monitor items throughout the store and notify sales associates when a customer heads into the fitting room. A smart fitting room feature identifies the garments left behind and tracks customer behavior; companies can use this data to adjust sales strategies. Managers can add SKUs and other data to the software system. Additional features enable frictionless checkout, employee monitoring, and smart display cabinets that monitor which items are removed from each case and for how long.
RF Controls, a partner in the Intel® IoT Solutions Marketplace, offers an RFID-based software-as-a-service solution that allows retailers to pinpoint the exact location of every item in the store, even misplaced items. That reduces out-of-stock rates and allows retailers to fulfill online orders with greater accuracy. The CS Smart Antennas and the RFC-OS support hands-free RFID tag tracking in user-established store zones. It can be integrated with existing POS systems.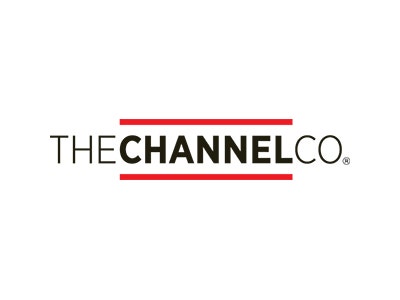 Image credit: RF Controls
Beyond inventory
High-end retailer Burberry has been integrating RFID tags in selected apparel and accessories to enhance customer engagement in some stores. The RFID tags communicate with the Burberry mobile app, so customers can see how to wear or use the item. The RFID tags enable the clothing brand to monitor which products the customer selects or shows interest in. With that information, Burberry can present targeted multimedia content on in-store display screens or send personalized content to the patron's smartphone.
Also focused on marketing efforts are several startup companies, including Eversight. The company uses RFID tags and in-store cameras to help retailers monitor items on store shelves and measure the success of their in-store displays and promotions.
Eversight's Offer Innovation software platform uses artificial intelligence and trend data to suggest modifications to help retailers optimize their promotion tactics. The software will keep adjusting and testing promotions to encourage buyers.
To dissuade knockoffs, Italian luxury label Moncler attaches RFID chips to some of its products, so buyers can authenticate their purchases online or through an app. Benetton and Ferragamo are using similar techniques to prevent counterfeiting.