QSRs Tap Digital Signage Solutions for Efficient Business
Digital signage helps restaurants reinforce their brands and highlight special menu items. Drag-and-drop modules and automated content distribution make easy work of content creation. POS integration can even help push overstock menu items.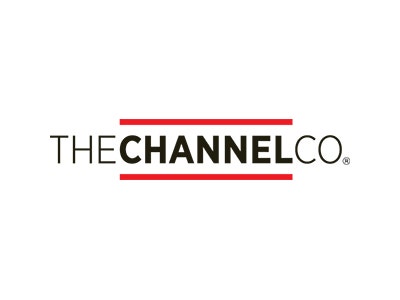 Image credit: Navori Labs
Restaurant sales have been climbing since the pandemic, but are still down from pre-pandemic levels, according to The National Restaurant Association. That could be due in part to a staffing shortage: 81 percent of restaurant owners have job openings that are difficult to fill.
With limited staff, restaurant owners want employees to fulfill orders. QSRs facing a labor shortage can get some relief through the use of digital menu boards. These boards and kiosks allow customers to self-order, freeing employees to work on more profit-generating tasks.
In addition to improving staff efficiency, the pandemic has underscored the need for adaptability. Changing customer needs, rising costs, and supply chain glitches impact menu offerings and pricing. Having a strong digital display solution provides restaurant owners with flexibility and saves administrative time.
Drag and Drop Content Creation
Digital signage offers a host of benefits—enticing images of food, daily specials, up-to-date pricing, and more—but figuring out what and how to display content can be overwhelming. Navori Labs makes it easier with its template-based content construction software.
Navori QL's Content Manager and Template Designer digital signage software allows operators to build a customized display quickly. Through the Web interface, operators can drag and drop content from QL's content library or include customized content. Users can upload their own photos and videos, price lists, and nutritional information, too.
QL offers automatic updates to save time and ensure consistency. When integrated with the QSR's point of sale system, the software can update pricing and product offerings based on stock availability.
Navori QL's Data Feed Manager enables operators to integrate data feeds, so a sports bar can run a ticker with current game scores, for example. Criteria-based rules automatically trigger menu changes based on time of day, day of the week, and even the weather—maybe an ice cream parfait in summer swaps out for a hot bowl of chili in the fall.
Navori QL Essential is designed for smaller shops and doesn't require much IT knowledge. The QL Professional version is geared for enterprise and large-scale deployments. QL Player displays the content on any system-on-a-chip screen or external media player. An open API allows operators to develop custom features or to integrate QL with third-party applications.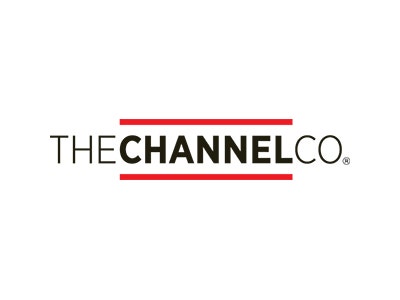 Gear Up for the Campaign
Ryarc offers restaurant owners similar capabilities. Ryarc's CampaignManager software allows owners to roll out on-demand and dynamic content changes—including pricing and menu updates—from a single location. Integrated custom images and video can capture attention and drive sales.
Links to the POS automatically track inventory and ensure out-of-stock items are noted on the appropriate menu boards. Inventory tracking also allows the software to highlight overstock items to prevent waste. A scheduler allows displays to automatically adjust based on user-established criteria, and updates can be protected by date, ensuring that new specials aren't inadvertently offered prior to launch.
CampaignManager can be deployed as a cloud-based or on-site solution and can be controlled through a mobile app. It supports QR code integration, touch screen, and XML, RSS, and social media feeds.
Grab Attention with a Digital Display
Of course, having top-notch digital content requires a worthy digital display panel. Intel® partner DynaScan's digital displays combine the viewability of an LCD panel with the clarity of an LED panel.
Powered by Intel® processors, the DynaScan screens register a maximum brightness rating of 6000 nits and are designed for high-intensity light scenarios, such as outdoor drive-thru kiosks and front-facing store windows. The DynaScan has an Intel® SDM slot to accept an Intel® Smart Display Module, which is sold separately.