AI-Powered Video Analytics Help to Optimize Markets
AI and automation are appearing in nearly every market. Deep North designed a scalable, versatile video analytics platform with the goal of increasing the ROI for companies in various industries, including retail and manufacturing. The platform uses video to analyze customer behavior, monitor security adherence, and understand frequently viewed areas and products.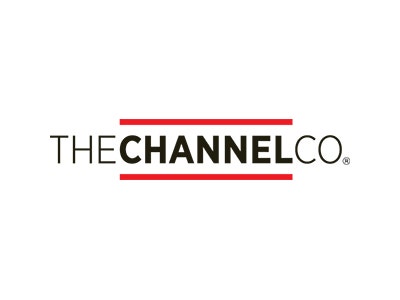 Image credit: Deep North
Deep North is an intelligent video analytics platform that uses machine learning, computer vision, and artificial intelligence (AI) to help optimize performance in a variety of markets. The Deep North solution uses existing cameras and video surveillance systems to gather various types of data and analytics for the physical world.
The technology aims to help companies collect real-time data for actionable insights that impact the business. For example, in the retail market, the Deep North platform gathers data about dominant path flows and customer occupancy using heat maps and AI algorithms. It also collects information about product and zone engagement and dwell time.
This data can help retailers decide the optimal layout for their store, better understand their target market, monitor the success of their advertising, and determine peak store hours.
In addition to analyzing the customer experience, Deep North monitors staff movement, which can help retailers better understand staffing needs. For example, Deep North sends real-time alerts when customers are dwelling for more than a set time, prompting an associate to go help them.
When integrated with a store's point of sale system, Deep North can calculate checkout accuracy and wait time. POS data calculated by Deep North can provide owners of quick service restaurants (QSRs) staffing and operations insights.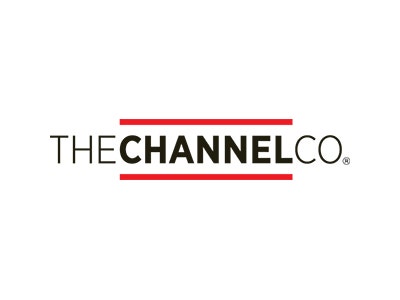 Image Credit: Deep North
Real-Time Parking Data
Parking structures can be a cause of concern for retail owners when it comes to space availability and safety. Deep North can monitor parking structures, giving retailers real-time data about parking occupancy. The platform can also scan for vehicles in unauthorized areas or emergency vehicles. On the security site, Deep North can monitor vehicles loitering near easy access areas, which can help companies identify possible criminal activity before or as it happens and notify necessary security personnel.
The Deep North platform can be used in individual retail stores and malls, in addition to a variety of other markets. According to Deep North, the platform has helped retailers gain a ten percent increase in in-store conversion and has a 10x ROI.
From Retail to Manufacturing to Smart Building
In the manufacturing market, Deep North can monitor safety compliance and help to improve workflow. The platform uses computer vision to detect the number of workers per zone, the dominant path taken within the warehouse, and worker adherence to safety protocols.
The platform can alert managers, noting the zone, when workers enter an unauthorized area, are not wearing proper protective equipment, are misusing a machine, or are injured. Deep North can also monitor equipment to detect malfunctioning machinery and survey truck docking operations, including the number of trucks and their time spent at the facility.
Real estate meets real time with the help of Deep North. Deep North analyzes occupancy levels and frequently used paths to help real estate owners understand building usage. For example, Deep North can monitor how frequently amenities are used. Deep North monitors systems within commercial real estate properties, including lighting or HVAC, to detect system trouble.
The platform can also scan for suspicious activity within properties and notify necessary personnel when needed, adding an additional layer of physical security.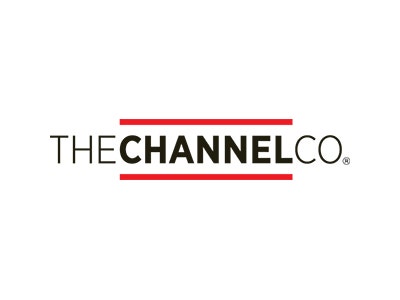 Image credit: US Dept. of Homeland Security: Apex Screening at Speed (SaS)
Automated Airport Security
In 2021, the Department of Homeland Security (DHS) Science and Technology Directorate (S&T) Silicon Valley Innovation Program (SVIP) granted Deep North nearly $200,000 to deploy the platform at various Transportation Security Administration (TSA) checkpoints in the US. The initiative aimed to increase the efficiency and effectiveness of TSA checkpoints and reduce contact between Transportation Security Officers (TSOs) and passengers.
Deep North's platform used video surveillance to monitor passengers' progress through TSA checkpoints by attaching a unique identification tag to each passenger. Biometric data, including facial recognition, is not used.