The Rosetta Stone of Digital Automation
Nothing can derail a digital automation upgrade faster than the overwhelming complexity of collecting and analyzing data from the myriad devices, sensors, and machines, all of which use different protocols and interfaces. A new collaborative solution enables manufacturers to harness the data in their OT and IT networks to gain valuable insights across the enterprise.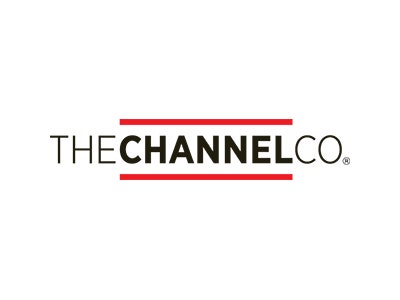 Image credit: Kepware
Most factory floors have installed automation contol, edge computing, and IoT technologies over time, leading to a mix of vendors and platforms that don't talk to each other effectively, and certainly don't support real-time data analysis. Now as manufacturers plan a digital transformation, they have to integrate those data silos and standardize their operational technologies.
It's no easy task. The temptation to rip and replace can be thwarted by the significant capital expense and loss of production. A more feasible solution is to find a way for all the disparate systems to talk to each other across manufacturing lines and factory locations. A coalition of vendors teamed up with a system integrator to create a deployment-ready solution to simplify the task.
Party of Five Build Industry 4.0 Toolkit
Kepware Technologies, Dell Technologies, Insight Technology, Intel®, and Wachter joined forces to build a toolkit that eases the transition to Industry 4.0. The five vendors collaborated to ensure all the pieces work cohesively, so the customer can focus on using the data, rather than collecting it. (To learn more about the collaboration, watch the recent webinar, Harmonizing Your Shop Data for Manufacturing Digital Transformation.)
Kepware Technologies has developed a suite of industrial connectivity solutions, based on Intel® architecture. Insight provides application procurement and managed services. Dell offers a portfolio of hardware options from the factory floor to the cloud. Wachter is the system integrator focused on the deployment.
"We're really trying to get back to those basics of mining the data, bringing it to a place where that data can then be used for instrumental analytics that drives these values around digital transformation," says Rick Lisa, Director of Intelligent Edge Business Development at Intel.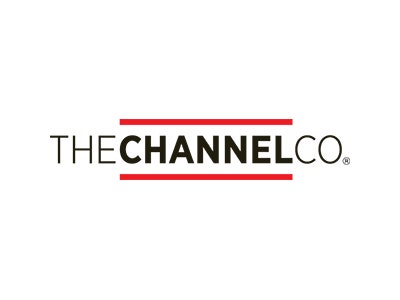 Image credit: Kepware
A Universal Translator
The solution operates like a universal translator for digitalization, collecting data from disparate systems on the OT side and bringing it to the IT side. Manufacturers can use that data to run advanced analytics to find efficiencies, improve maintenance, and boost productivity.
The Kepware software suite operates at an enterprise level, connecting legacy and new equipment through a library of more than 150 protocol drivers. It standardizes data access without interrupting manufacturing operations.
"We consider this, the collection of industrial data and the sharing of that data, to be foundational for companies that want to transform themselves. Without a reliable and consistent source of this operational data, your initiatives will fall short, and you'll be stuck in Pilot Purgatory," notes Steve Sponseller, Kepware's Business Development and Channel Director.
Communication That Scales
The digital automation process can be paralyzing: there are so many decision points and too many options that manufacturers are reluctant to start. The deployment-ready toolbox is a way of simplifying those pain points.
"We'll get you that data," says Amol Ajgaonkar, formerly a Distinguished Engineer at Insight. "What do you want to do with that data? Let's have that conversation."
Using Dell hardware, powered by Intel® processors, the solution can be tailored to small companies needing a gateway or scale up to large manufacturers with several factories and high-end servers in a multi-cloud environment. Operators can even extend to the public cloud if needed. The system is future-proof and built around cybersecurity to protect sensitive data, explains Willie Reed, Dell's General Manager of Global Industries, Manufacturing, and Public Edge.
Tried and True
From the integrator's perspective, digital transformation projects become exponentially more complex when a manufacturer considers multiple locations, security concerns, and workforce shortages. The collaborative solution allows Wachter to focus on customer engagement because the nuts and bolts are already proven to work together.
"We're looking at this as another tool in our toolbox to better serve our customers, to deliver the return on their investment quicker, and to deliver it with confidence. We know that this is a vetted, trusted solution. We have the best named players in the business behind it. We can really hang our hat and our name off this coalition," says Matt Tyler, Vice President of Strategic Innovation at Wachter.