BIM Technology Key to Rebuilding Notre Dame Cathedral
Building information modeling technology is being used to accelerate reconstruction efforts of the iconic gothic cathedral. From planning and design to sourcing and construction, the digital model provides insights and enables collaboration across restoration teams.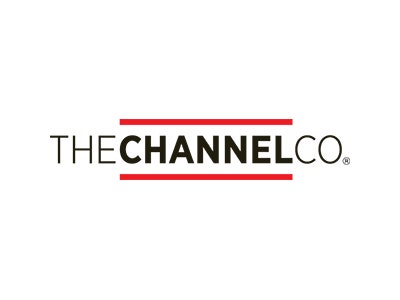 Image credit: Autodesk
The centuries old Notre Dame Cathedral is a classic construction of medieval gothic architecture. It has survived wars and revolutions, additions and modifications, but on April 15, 2019, an attic fire destroyed large swaths of "The Lady of Paris," including her famous spire.
French officials, anxious to open Notre Dame to the people, set a goal to restore the cathedral within five years to coincide with the Paris Summer Olympics in 2024. Today, Notre Dame Cathedral is rising like a phoenix from the ashes, thanks to international financial contributions, the unending work of restoration teams, and technology from Autodesk.
Scan for Data
Autodesk, which makes building information modeling (BIM) software, has provided government officials with design and construction technology solutions and expertise. BIM allows users to create and manage data about a structure using a cloud-based platform. It integrates multi-disciplinary data into an intelligent digital model, informing decisions about the planning, design, construction, and operations of a building.
For Notre Dame, Autodesk was able to use reality capture and digital modeling technologies to aid reconstruction efforts. Harnessing data from reality capture scans from before and after the fire, Autodesk was able to create and compare 3D models of the cathedral. Using those models and the Autodesk Construction Cloud platform, all parties involved in the cathedral restoration can access data, plans, and other project information and collaborate with other restoration teams. The data is also being used to develop a historical digital record of the restoration for current and future needs.
A team of Autodesk employees created a detailed BIM model of the 1,300-foot structure, including the large rose stained-glass window, in Autodesk Revit, and the spire was created in Autodesk Maya. To do so, Autodesk partnered with a local company that specializes in point cloud technology called AGP. Autodesk worked on the BIM model for a year. It paid off. The Autodesk team continues to provide technical expertise to the restoration efforts.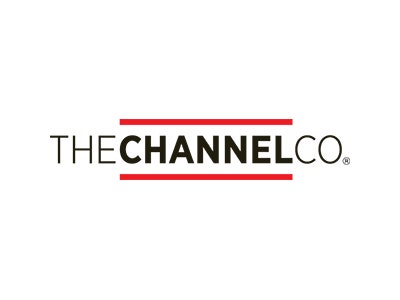 Image credit: Autodesk
Model Software
The model was developed using Revit families and adaptive components, including more than 12,450 objects. The reality capture scans provided details about the internal structure. For example, each of the 180 vaults in the cathedral is slightly different from the others, so construction plans have to be tweaked for each one. The BIM model also has helped with logistics. Construction crews use it to determine entry points to the work site and crane placement.
The BIM model will likely be used to implement a digital twin of the cathedral, which can be used to find places to house wiring, deploy fire-protection systems, and connect with sensors that could prevent another disaster.
In the meantime, the Autodesk BIM and 360 collaboration platform is streamlining processes and workflows, saving time and money.
Reducing Labor Costs with BIM
Kruse Corp., a mechanical contractor, and its partners used Autodesk BIM technology to tackle a pipe upgrade project with severe time constraints in Wichita, Kansas. Using laser scans, similar to those used at Notre Dame, Kruse claims it reduced labor costs by more than 30 percent and finished the job in half the time of a traditional installation. The technology saved time during measuring and captured all existing obstacles. Armed with that data, the construction team could lay out ductwork and hangars while the pipes were still being fabricated.