Venues Look to IoT for a Safe Return to Events
As events ramp up toward pre-pandemic capacities, venues are looking to help reduce safety concerns and increase concession sales. Mobile ordering and crowd analysis, powered by IoT, are helping venues and fans ease into the return to normalcy.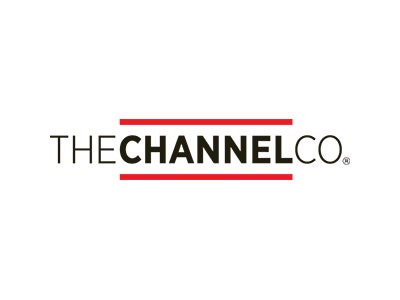 Sports fans and concert-goers can now get concessions and merchandise delivered to them right in their seats. No waiting in long lines, no missing the action, and no climbing over other people during the event. As spectators venture back into arenas, new technologies make it easy for fans to enjoy the event and purchase items simultaneously.
People are gearing up for the return of large-scale, live stadium events, but they still have some safety concerns. A survey by Oracle Food and Beverage found that 48 percent of consumers would feel safer if their food were delivered to their seats, and 51 percent indicated they would pay a premium for that service.
New York City-based SeatServe is ready. The company has created a mobile ordering system that connects fans, concessions, and food runners via technology. Rather than leaving their seat and waiting in line to purchase food, SeatServe's system allows fans to order directly from their mobile device by scanning a QR code found at their seat. Unlike typical concession ordering, fans can order from multiple vendors at the same time, and they can also choose when to receive their order. The system works for food and merchandise concessions.
The orders are sent to the appropriate concession stands and to delivery runners and staff in the venue who can see the fan's location and order. Runners are notified of orders on their mobile devices, and they can choose to accept or decline the order depending on their location. Runners are monetarily incentivized to deliver orders. After a runner accepts an order, they retrieve it from the concession stand and deliver it to the fan using location data included in the order. Real-time monitoring allows fans and venues to track order status.
Mobile ordering is not only convenient for fans, but it can also lead to increased revenue for venues. According to the Oracle survey, 67 percent of people would buy more if they could pre-order and avoid the line, and 56 percent would pre-order food for a set delivery time, which can help vendors even out food preparation.
SeatServe's system can send notifications and offers to fans encouraging food and beverage sales at calculated times, such as a refill reminder or a post-touchdown treat. The software gathers analytic data to help venues monitor sales and provides information on which concessions and merchandise sell best and peak purchase times.
Smart and Safe
As event spaces begin to fill up, crowd analysis software helps measure capacities and track movement patterns. Melbourne-based technology company, PMY Group, created the Smart Operating Platform (SOP) that analyzes crowd movement in real time and predicts future crowd patterns and behavior. The NBA uses PMY Group's technology to analyze fan patterns using a cloud-based analytics engine. It also uses the company's technology for enhanced WiFi traffic monitoring and network management in NBA arenas.
The company partnered with Intel and Thornton Tomasetti, a New York City-based engineering firm, to develop GoGuide™, an intelligence platform that aims to aid in a more safe return to public spaces and activities. GoGuide uses artificial intelligence and the venue's existing security infrastructure to track crowd patterns. It can identify congested areas in real time and share that with wayfinding systems to improve crowd control and flow. It ties to ticketing systems and supports touchless ordering and payment, and ticketing. The software can also support specific access for season ticket holders, fans with special needs, or other groups.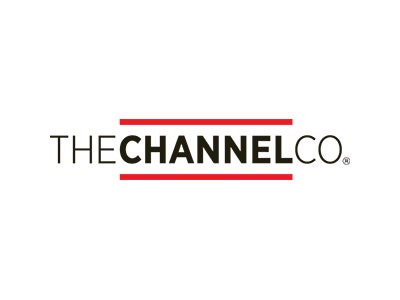 Image credit: GoGuide™
GoGuide's line monitoring, area occupancy, and crowd aggregation technology can be used for sporting events, amusement parks, and other large venues. The technology, which is currently in trials, also can support contact tracing, machine detection of mask usage, and social distance monitoring. As post-pandemic events return, systems that help prioritize fan safety are key for a successful event.