New Podcast: The Brave New World of Hospitality Robots
A staffing shortage in hospitality has opened the door for more automation and intelligence to fill in for desperately needed service staff. Rolling into that void is a new generation of service robots from Savioke who can deliver food, towels, and coffee to hotel guests. Listen to our podcast with Savioke's founder who describes the value robots can have, including two guest-pleasing features: robots don't sneeze on anyone, and they don't need tips.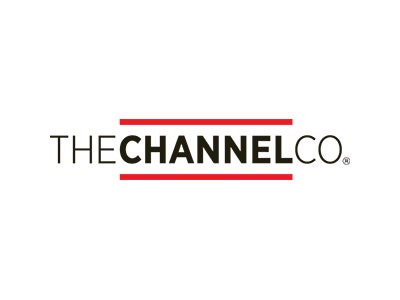 Image credit: Savioke/Steve Cousins
The pandemic had a lasting impact on the hotel, hospitality, and service industry, creating staffing shortages among service personnel and increasing the need for operations efficiency and customer service automation.
In response, Silicon Valley-based robot maker Savioke recently rolled out Relay+®. The company designed this autonomous service robot for organizations needing delivery help, including hotels and office properties, foodservice operators, and hospitals and healthcare organizations.
For hotels, Savioke Relay+® aims to fill the workforce shortage by off-loading room service and housekeeping delivery tasks from staff, enabling them to focus fully on guest service and satisfaction. Using intelligent sensors, the robots are self-driving and can operate safely in crowded public environments, avoiding objects and people in lobbies and hallways as they complete their delivery tasks.The robot's payload can include anything from towels, room service, to-go snacks, or hot coffee delivered from a hotel's Starbucks or in-house restaurant.
Will a Robot Take Your Job?
To learn more about these room service robots, the IoTSI editors in our podcast talked with Steve Cousins, Founder and CEO of Savioke. A San Jose, California-based company, Savioke is creating autonomous robotic technology to help people in the services industry. Cousins is on the board of directors at the Open Source Robotics Foundation and is an expert in personal and service robotics development and human computer interaction.
Cousins is an advocate of the Robots-as-a-Service model. He describes what makes that model effective right now in hospitality and the impact robots could have in other markets. He also answers the million-dollar question on all our minds: will robots take all our jobs?
Listen to the podcast with Savioke Founder and CEO Steve Cousins.
Learn more about Savioke robots for hospitality.
Get insights from solution integrators and other experts who are building IoT market-ready solutions in the connected world, subscribe to the IoT Integrator Wire podcast.