Face Masks 2.0 Add IoT for Airflow, COVID-19 Detection
Companies are finding innovative ways to combat the COVID-19 pandemic. From improving functionality to incorporating test capabilities, face masks are transforming as they level up to smart masks.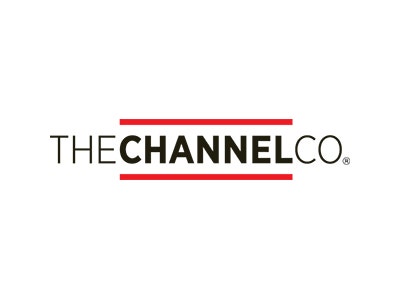 Image credit: Razer
Gaming company Razer is applying its gaming expertise to up the ante on face masks. When the pandemic first hit, Razer began manufacturing the common blue surgical masks that are now ubiquitous. As masks become the new normal, Razer set out to design a mask that is safe, sustainable, and comfortable. The result is Project Hazel.
The Project Hazel prototype integrates modern technology with personal protective gear to create a next-generation face mask. The smart masks are based on an N95 surgical respirator to provide high bacterial filtration efficiency (BFE) and high fluid resistance. They have detachable, active ventilators and Smart Pods to regulate airflow while filtering at least 95 percent of airborne particles.The active ventilation system also releases heat and CO2 produced from exhaling and filters in cool air to reduce moisture in the mask.
When not in use, the ventilators can be charged in a wireless charging case that also uses UV light to sterilize the mask between wearings. Lights on the mask change from green to red, signaling when the mask should be charged.
Masks can impede conversation with others. They muffle voices and make it hard to read facial expressions. Razer's mask integrates its patent-pending VoiceAmp microphone and amplifier technology, enabling clearer communication. Razer also made its futuristic-looking mask transparent, so people can see the wearer's mouth. The mask has a low-light mode that engages interior lights when dark so the mouth can still be visible. For added effect, the masks include lighting zones that use Razer Chroma RGB to display colors, which the wearer can customize. Additionally, the mask is waterproof, scratch-resistant, and made from recyclable plastic to minimize waste.
Self-Cleaning Smart Masks
Smart technology company Huami also is developing a next-level mask. The Amazfit Aeri prototype is an N95-quality mask with replaceable air filters, integrated UV lights, and anti-fogging material. The UV lights can sanitize the air filters within 10 minutes when plugged into a USB port. The self-cleaning feature increases the longevity of the removable air filters.
Huami is designing the transparent mask to be compatible with face ID technology. The Aeri design also uses modular pieces that allow for add-on accessories such as an eye shield or a fan.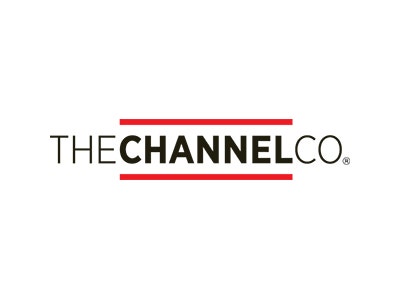 Image credit Huami
Wearable COVID-19 Detectors
At the University of California San Diego, researchers are developing color-changing strips that detect COVID-19. The test strip is attached to the inside of a mask like a sticker and collects droplets from the user's breath while the mask is being worn. A small blister pack needed for testing is also on the sticker.
To conduct the test, the user squeezes the blister pack to release nanoparticles onto the test strip. The nanoparticles change color if the proteins from COVID-19 are present. For comparison, a control line on the test strip can be used to help determine test results. The team of researchers expect that this technology can be adapted for use with future COVID-19 outbreaks by targeting different proteins.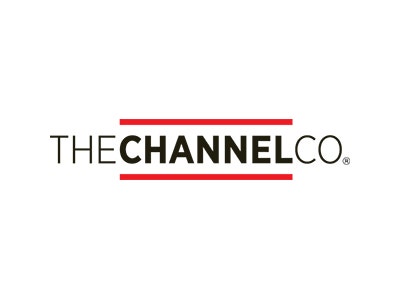 Image credit: UC San Diego
This is not the only mask-based test for COVID-19, however. Researchers at MIT and Harvard are working on a COVID-19 detecting sensor that can be embedded within or possibly attached to a face mask. This sensor is encoded with the genetic material of the virus and activates when saliva particles containing the COVID-19 virus are present. If positive, the sensor emits a fluorescent signal, which can only be viewed using a fluorometer to ensure privacy.
One year into the pandemic, researchers are finding ways to improve masks, simplify testing, and protect against COVID-19 outbreaks.