Empowering Healthcare Consumers with Edge Computing
A smart kiosk and advanced wearable from Baüne Ecosystem give consumers freedom from waiting in line at the pharmacy counter and power to monitor and manage important health data in collaboration with their healthcare providers.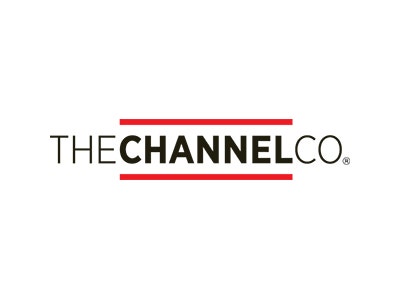 Image credit: Baune
The COVID-19 pandemic accelerated the adoption of emerging telehealth and digital health trends. Prior to the pandemic, contact-free transactions were seen as a convenience, and remote health data collection was mainly used to overcome geographic barriers to in-person health screenings. That has all changed with new protocols for infection control.
Now self-service sales transactions and sending digital health data to providers are common practices, even for people who would have found these processes intimidating just a few years ago. Apps with friendly interfaces, especially mobile apps, have helped ease the transition to digital health for many people.
Friction-free Dispensing of Prescriptions and More
Most of us are accustomed to going into a pharmacy and having a face-to-face conversation with a pharmacist in order to pick up our prescriptions. But it doesn't have to be that way. The Lipk™ intelligent kiosk from Baüne is a secure solution that allows people to walk up and receive their prescriptions without waiting. Customers can use a Baüne/Nüpa mobile app to generate a QR code to dispense their product.
With built-in climate control, Lipk kiosks can protect temperature-sensitive medications from spoiling. This feature also makes Lipk kiosks suitable for stocking foods and wellness products that depend on freshness. The digital touchscreen can deliver targeted ads based on interaction with the kiosk's vision sensor and the app.
Lipk kiosks have been piloted in Beaumont, Alberta, Canada. Baüne's digital health technology is also part of the Intel® Solutions Marketplace and is powered by 8th Generation Intel® Core™ i7 Processors.
Security and Flexible Medication Pick-up
With secure, computer-controlled storage, Lipk kiosks are suitable for settings such as hospital pharmacies, where they can reduce the time providers take to pick up patients' medications, or long-term care facilities, where residents can pick up medications or other products at their own convenience. This self-serve model has the benefit of conserving pharmacy-staff resources.
The vision sensor offers facial recognition as an extra security check. The kiosk can be equipped with a thermometer to check users' temperature, which can be critical health information in congregate settings like long-term care facilities. The kiosk can transmit data back to the kiosk operator, including insurance or billing information, the user's temperature, or whether a prescription has been picked up.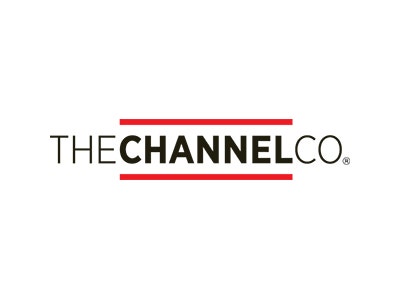 Image credit: Baüne's Nüpa™ Watch
A Two-way Health Communicator
Baüne's Nüpa™ Watch, which is now in development, is designed to collect extensive health data and provide easy communication between users and their healthcare providers.
The Nüpa Watch can be used to track heart rate, heart rhythm, blood pressure, blood oxygen level, temperature, calories burned, and more. Using AI, data that is continuously collected can be interpolated to identify potential cardiovascular disease and other problems. The gyroscopic sensor and accelerometer track activity level and location, but can also be used to detect falls. Important changes to the wearer's health status are flagged with alerts. The Nüpa app makes it easy for wearers to monitor their health data and manage their health.
Healthcare providers can monitor their patients' vital data using the Baüne™ Clinicians Health Platform, which offers cloud-based data sharing and communication via chat, secure email, secure accounts, and more. The platform complies with personal health information regulations including PIPEDA (in Canada), HIPAA (in the U.S.), and GDPR (in Europe). The platform also integrates with secure medical servers and electronic medical records systems.